Windows
The condition of your windows is an integral part of your home's value. Old, drafty windows hurt efficiency and can even compromise the safety of your property. New windows can provide homeowners with many benefits, including enhanced curb appeal, improved energy efficiency, increased natural light and better noise reduction. They are much easier to clean as well!
Swapping your old, low-performance windows with replacement windows can even add value to your home. When choosing new or replacement windows for your home, we will focus on providing hassle-free windows that can stand the test of time. Our team will recommend the most functional and attractive windows that highlight your home's architecture and get the best return on your investment. First, a proven increase in the value of your home and, second, all year long savings on your heating and cooling energy costs.
Discover the wide variety of wood, fiberglass and vinyl replacement window options available for your home as well as professional installment from JTR Roofing. Give us a call today!
New Windows from JTR Roofing
Over the years, we have built a reputation for superior quality services among our customers. We only use top quality materials from tried and true manufacturers, and our team of highly skilled professionals brings more than 100 years of combined experience and acquired expertise to every job. We are also a family-owned and operated business. Our trained and certified installation staff will install for you new windows that not only look beautiful but will perform beautifully as well.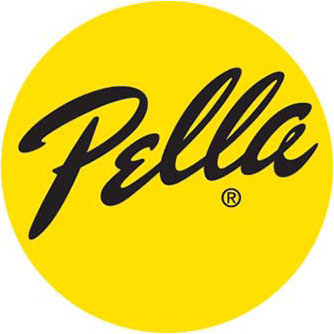 We specialize in Pella windows but we have experience with all types of windows, brands and materials. We will work to ensure each window is a perfect fit and you can tailor each window to meet your specific needs in any room. For more information on our windows and home exterior services, please call (651) 777-7394 or contact us.